You've seen her all over the BOHOkinky shop and social media... now she is our first featured model.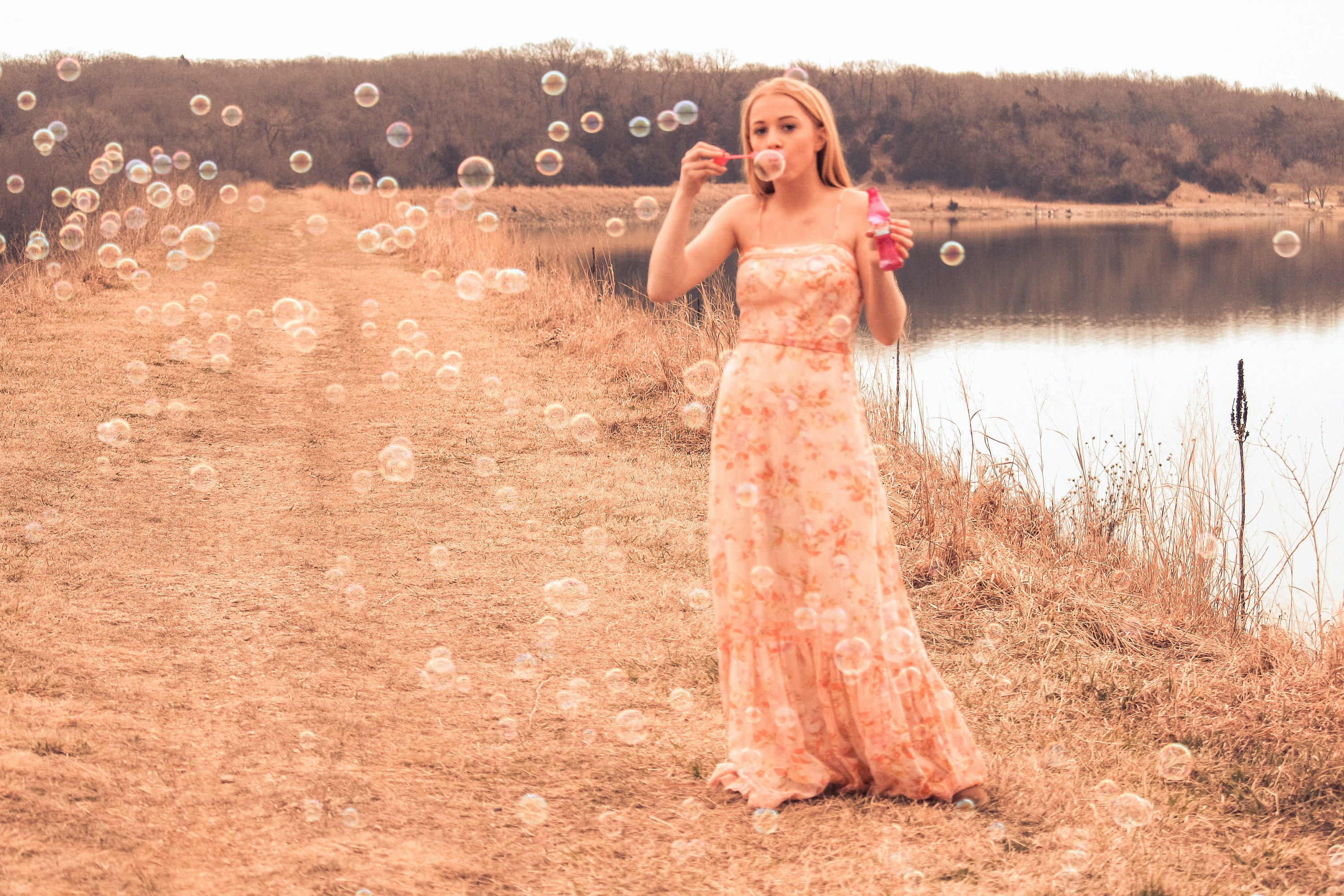 14-year-old Rylee is a student at Wellsville, Kansas. When not throwing down at some amazing photoshoots, she is throwing a softball. (See what I did there?)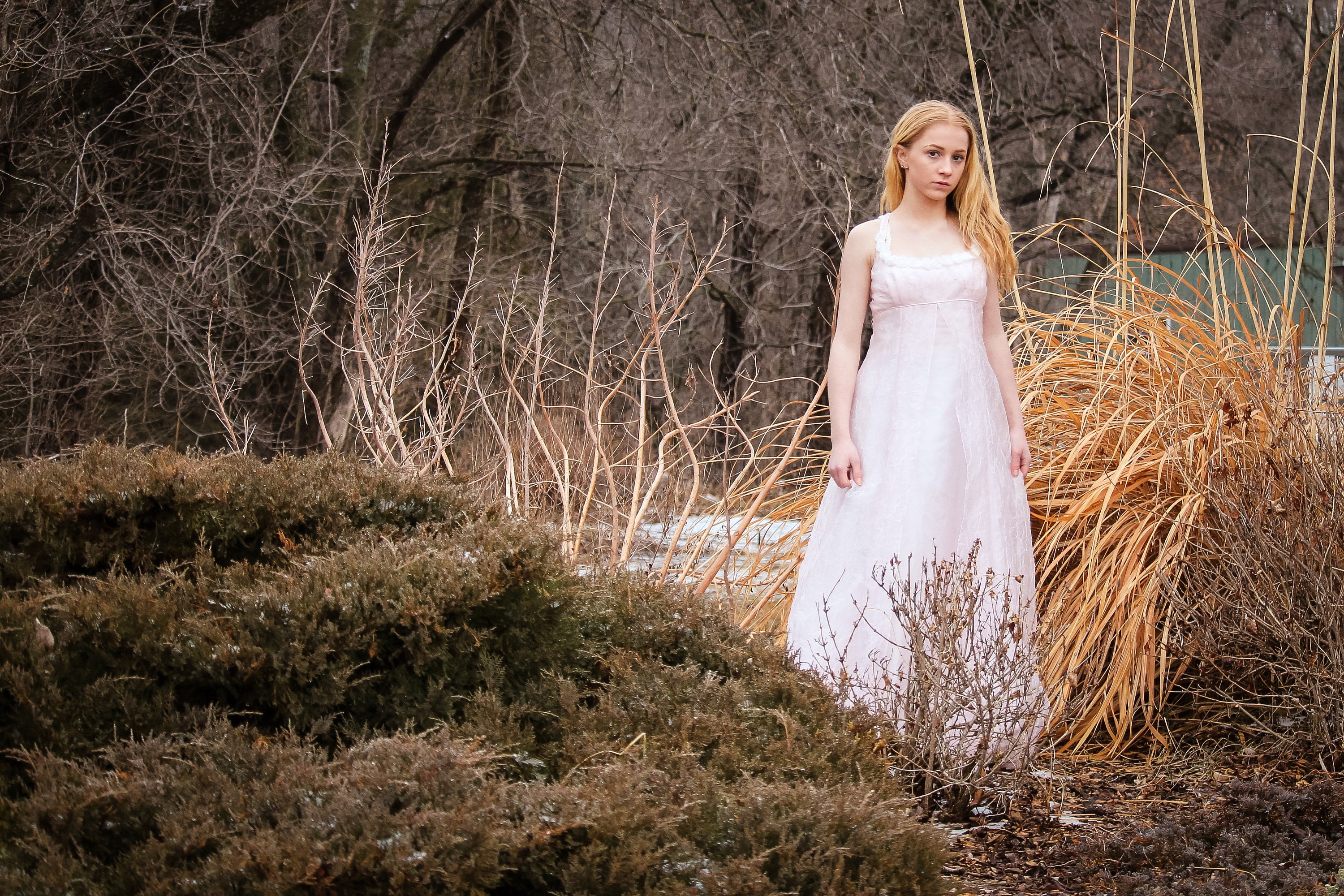 Rylee says her favorite colors are blue and green. Or maybe it's blue/green. Either way, she looks great in all colors. :)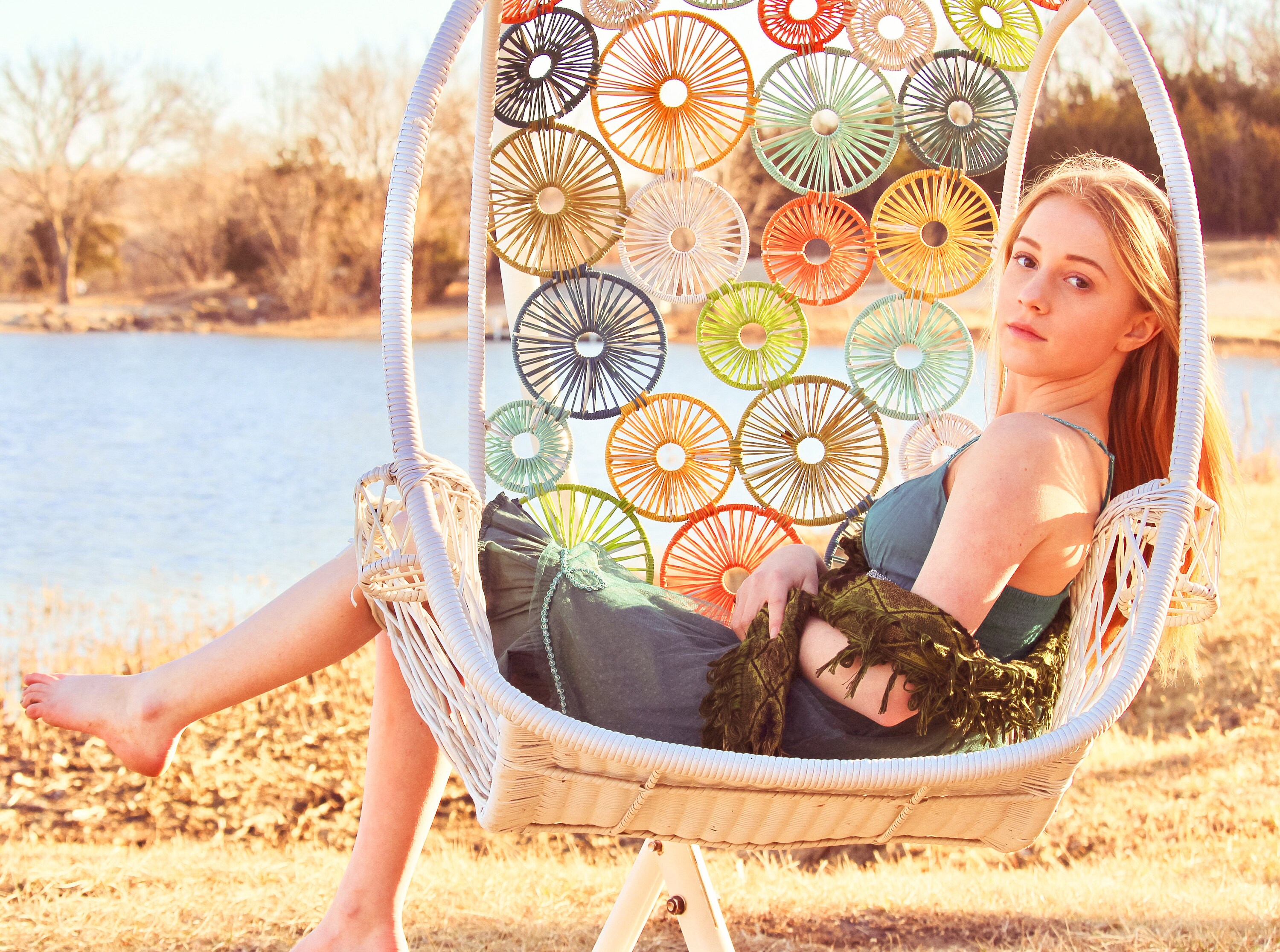 Rylee likes to kick back and watch movies with her friends. Her favorites are SAW and Footloose. (Kind of a weird combo, Ry, but we aren't here to judge ya!)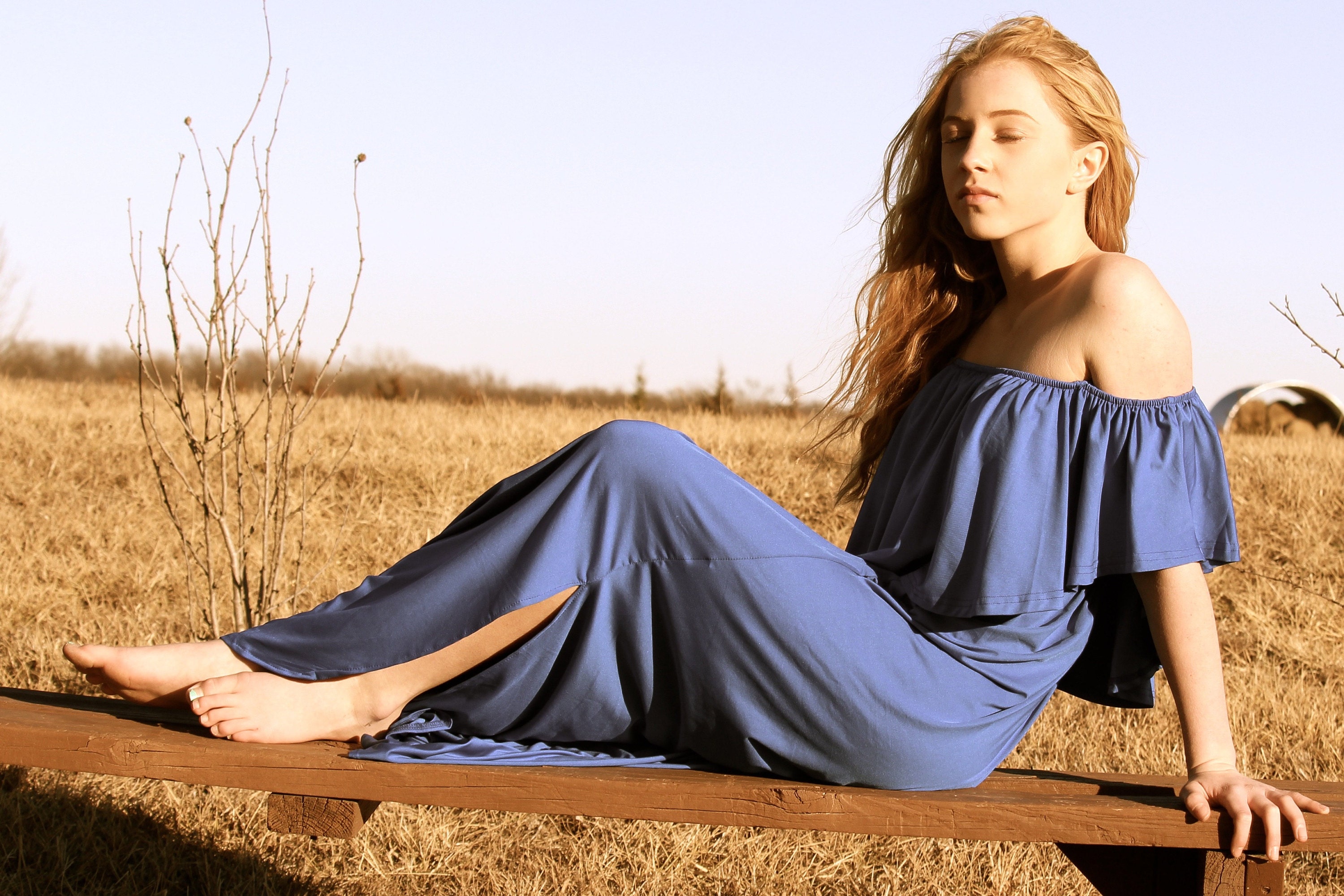 Rylee's close friends know she can be a bit of klutz, so this makes for some really funny blooper pictures. Our last shoot, I put her in my old derby skates and had a tough time pushing her up a hill to the building front.... where she promptly fell down. (After stomping my toes!) But it is OK... we got the shot. And how cute is she laughing it off?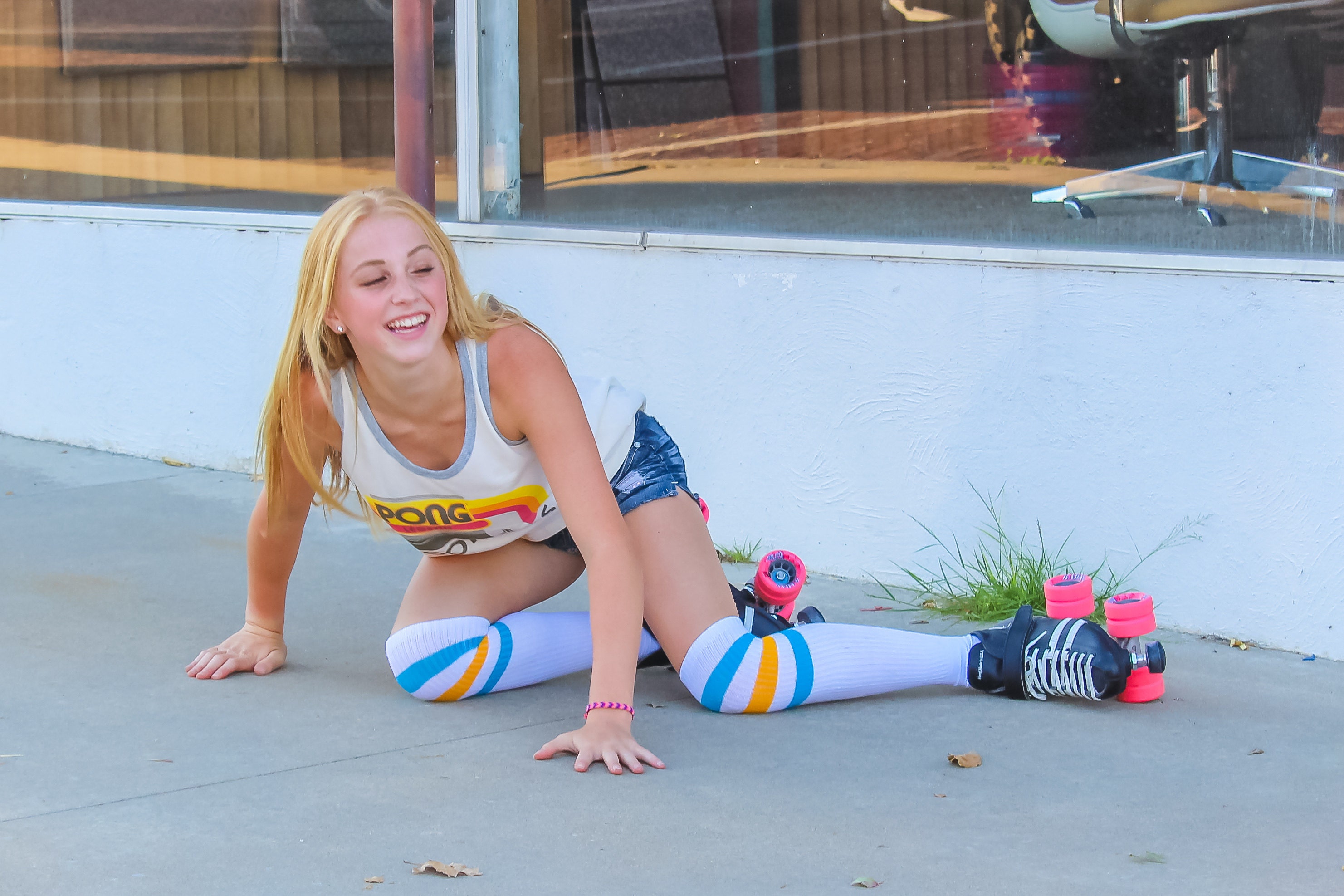 Rylee's favorite photoshoot memory is actually one of my bloopers. We were shooting at Stony Point where they had a luncheon the previous evening. I found a mostly empty wine bottle and joked that it would make a good prop. When I picked up the bottle, the contents must have been under pressure because the wine shot all over me. (Lucky for me it was white wine... and it tasted pretty good. So I guess I recommend Seduction by Haven Pointe Winery... but I digress...)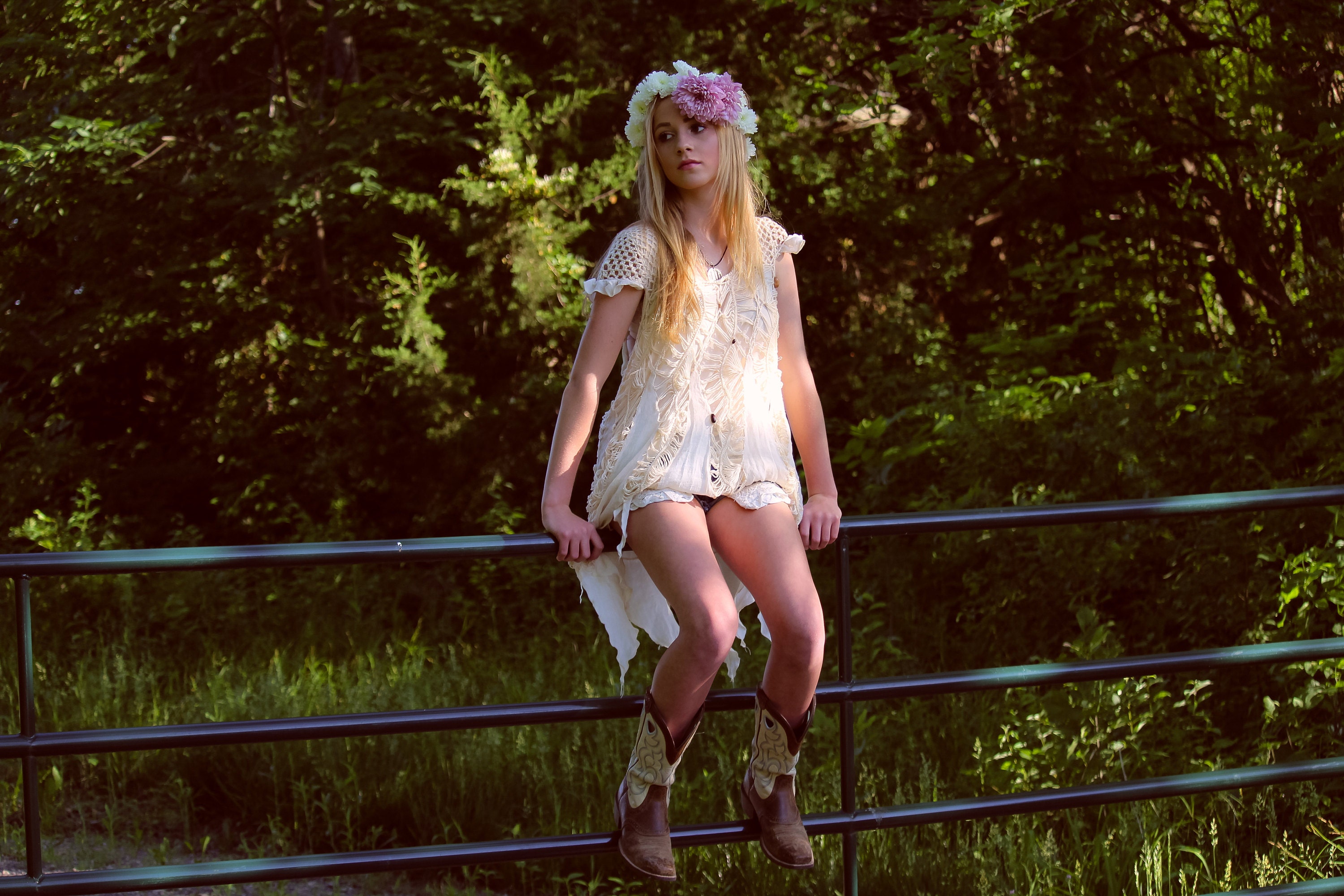 Thank you, Miss Rylee, for being not only a fabulous featured model, but also being a great role model to our younger BOHOkinky Models. See you in my lens again soon!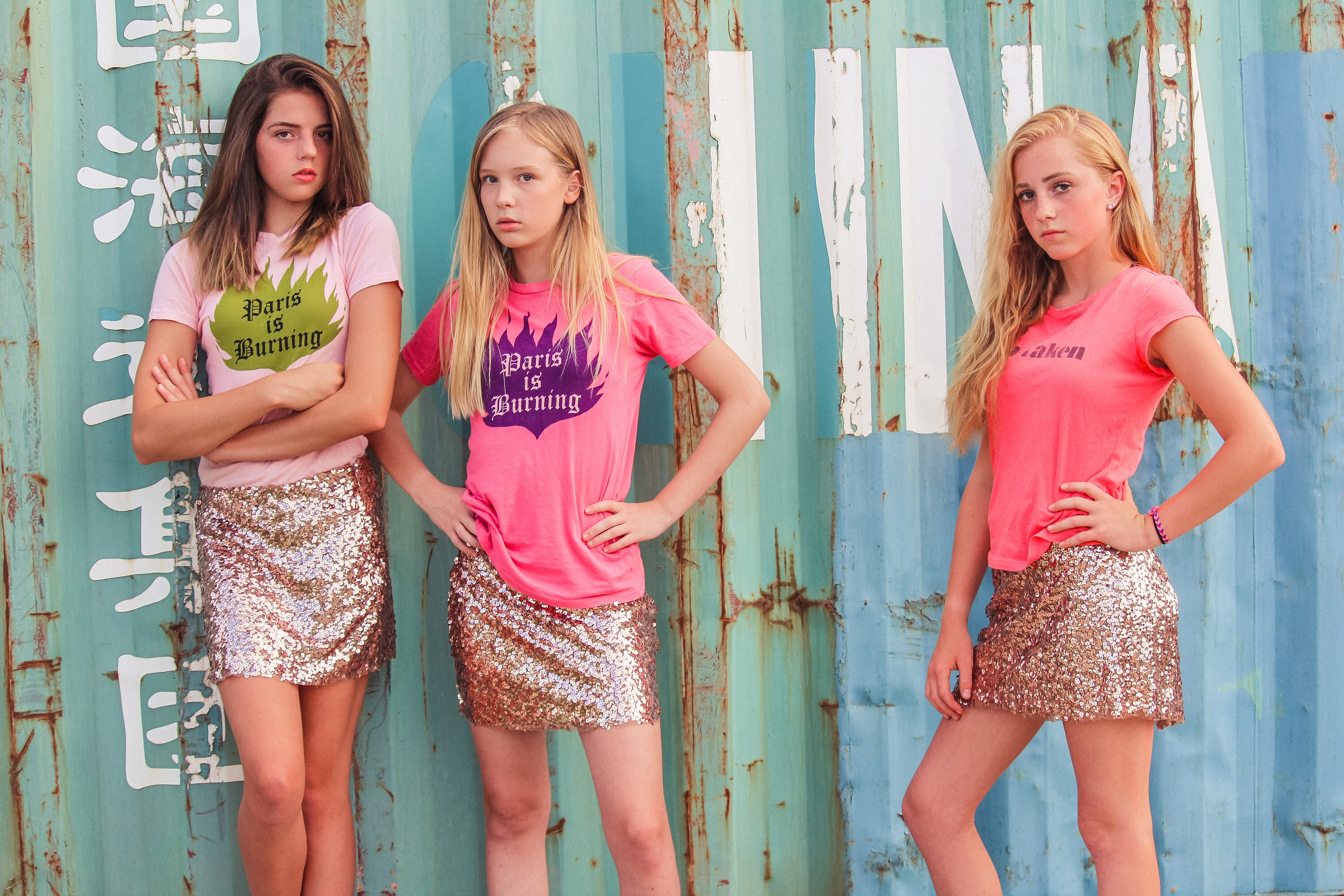 (And stay tuned for more featured models!)